A Full-Service Driveline Shop You Can Trust
Hudlow Axle is the leading source for custom fabricated drive shafts, Yukon Axles, and Yukon Gear sets.  When it comes to differential and all other drivetrain building and repair Hudlow Axle is the best of the best! We can fix your everyday driver, racecar, offroad vehicle, fleet vehicle, custom hot rod, rockcrawler or any other vehicle you need drivetrain work on.
We are located at 417 West Lake St., Rossville, GA 30741 near Chattanooga, TN.
We can ship custom-ordered drive shafts, gear sets, splined axle shafts, axle housings, and more to your door.
Call (706) 858-8385. for more information.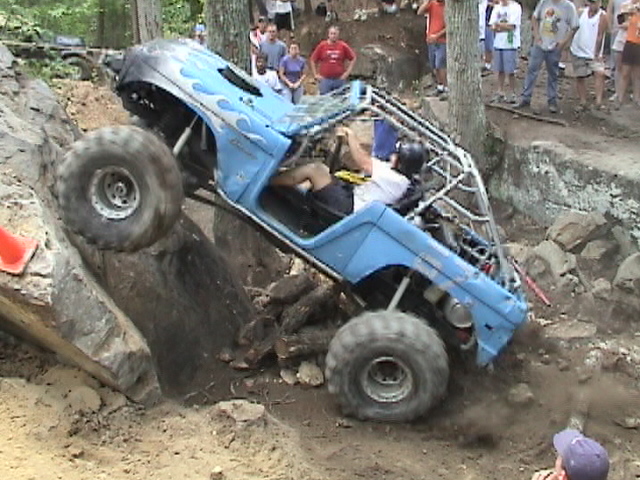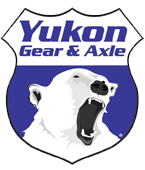 Steve Hudlow, the owner of Hudlow Axle, has built many hard-core mud trucks, extreme rock-crawling machines, and wildly competitive rigs!  Steve has also built a monster truck, a chopped '67 VW Bug, and The Tank, all while making sure his customers receive top of the line products and services!
Hudlow Axle stands behind all of their products with a one-year warranty available, so call us for more information.
THE TANK IS DONE!! Steve has completed the tank build and it is a beast! After several years of planning, cutting, welding, wiring and inventing the tank is finally ready for fun. Stay tuned to see where we go with it and what we do! We will be posting pictures and videos of the tank as we go. Thank you to all our tank fans and the people who made building this beast possible!

Renting The Hudlow Monster
If you are interested in "renting" the Hudlow Monster Truck for publicity, marketing, or other events, please call Steve at (706) 858-8385. Nothing turns heads like a HUGE MONSTER TRUCK!